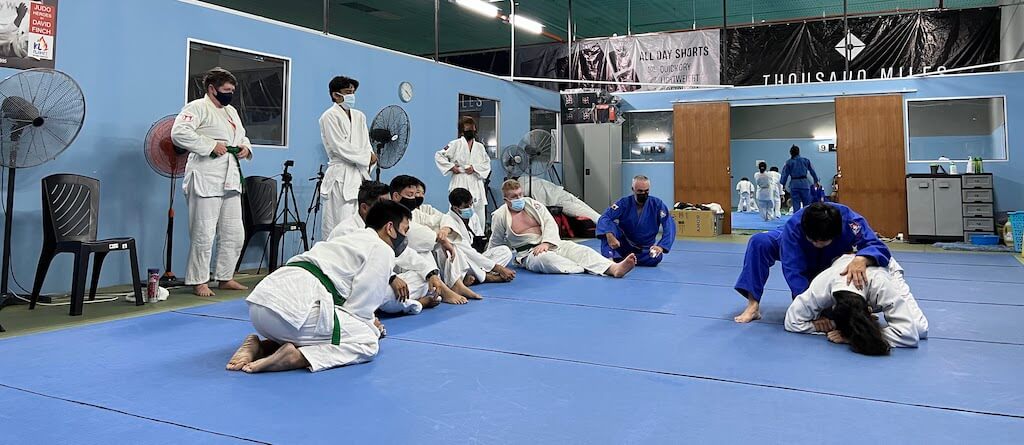 Competitors
Our mission is to create a professional, competitive judo training program in Malaysia for athletes who wish to fulfill their full potential and compete successfully at national, regional and international events.
Our competition training program covers effective gripping, technical instructional for standing and groundwork, competition strategies based on current IJF rules, training stints abroad, and domestic and foreign competitions. This program is suitable for both teens and adults.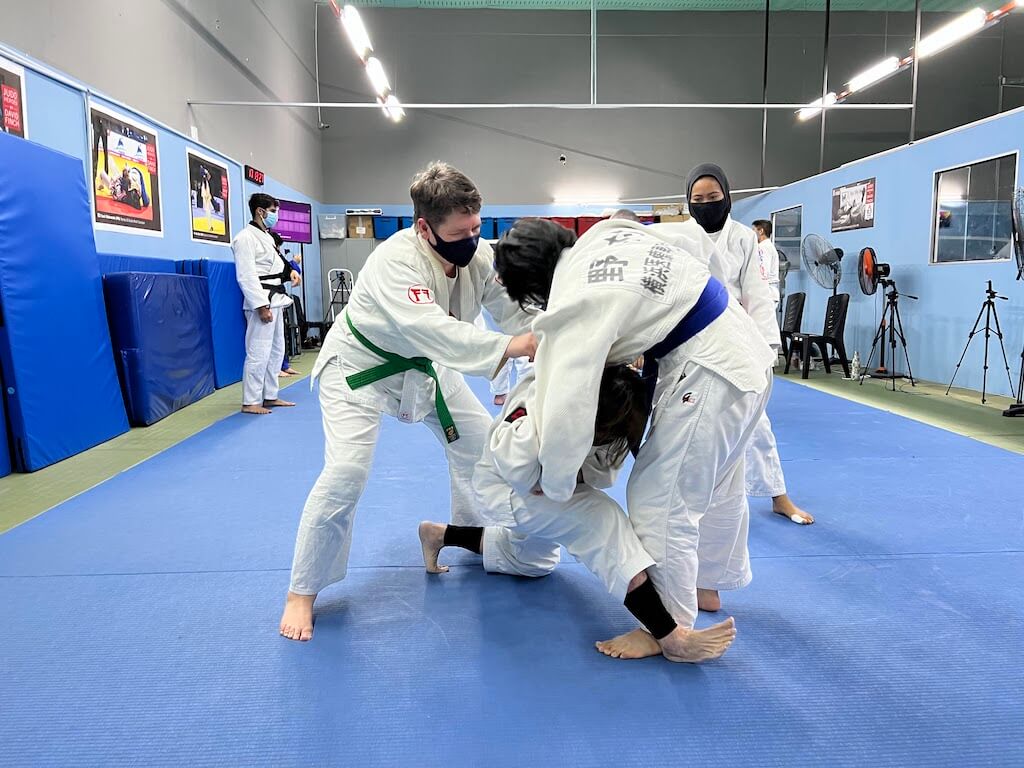 Recreational players
If you're a working adult who's tired of going to a judo club and finding no one suitable to train with, you won't have that problem at KL Judo. We also have players of all ages and sizes so you don't have to worry if you're small, medium or large.
Our recreational program is tailored specifically for working adults who wish to take up judo for the first time. If you're not very fit to begin with, don't worry, we will put you on a gradual fitness program that will over time get you into the right shape for judo.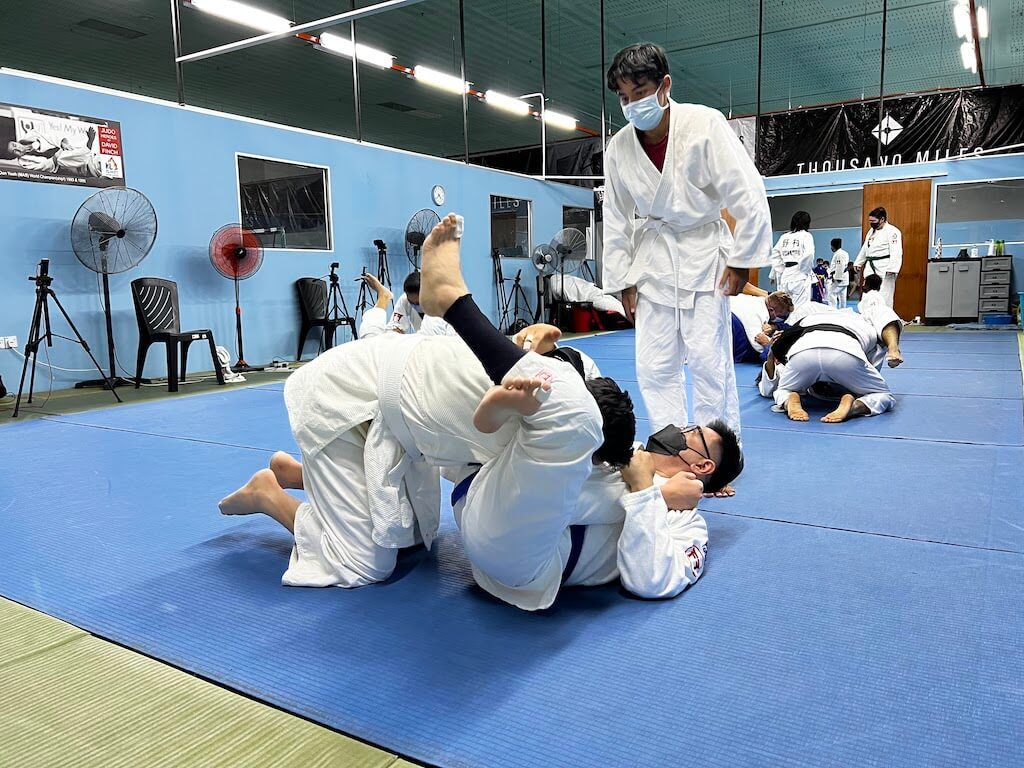 Children
If you're a parent who would like your child to learn judo because it helps develop their athleticism and promotes very good values to boot, then KL Judo has the right program for your child.
We teach judo as a sport and our lessons are taught in a modern, practical way that gets children picking up judo skills in a very effective and efficient way. We subscribe to the motto that judo is "more than sport" and believe that ultimately, judo is supposed to make you a better person. Good moral values is part and parcel of our training program.