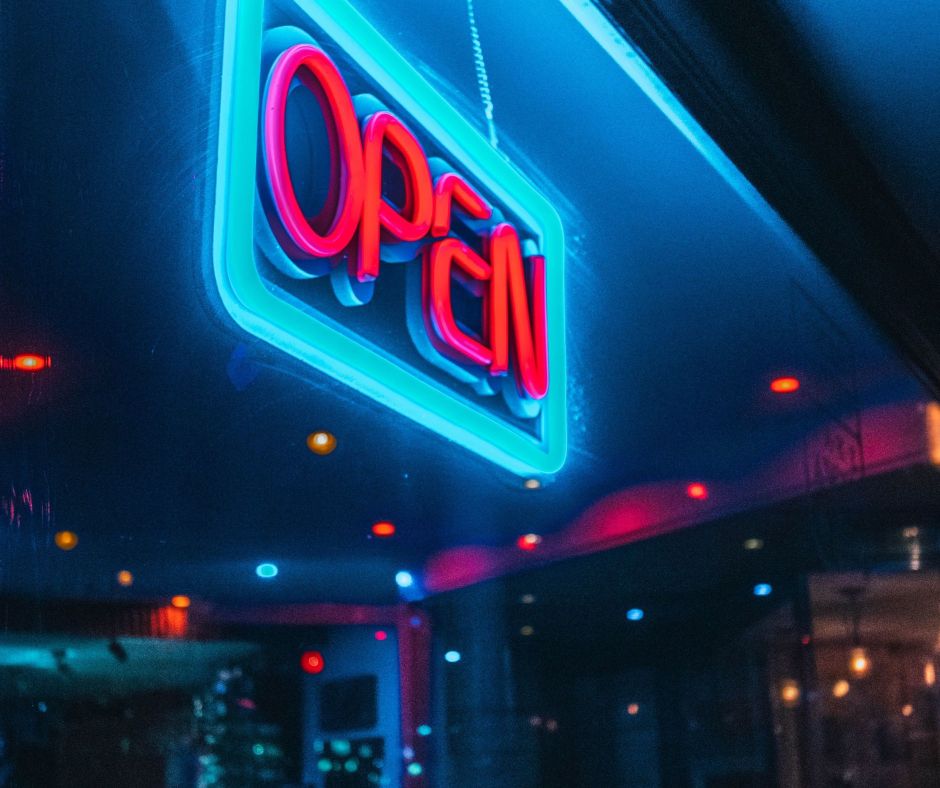 There was a time right after the lockdown was first initiated in March last year when I was really worried about our club surviving. Back then it was a total lockdown. People weren't even supposed to go out for a walk in the neighborhood. Most businesses, except those deemed to be essential, had to shut down. The outlook was bad.

Whenever something like this happens, you're bound to lose members. More than half of our kids class had dropped out and we lost a few adult members too. But we had quite a lot of them stay with the club despite the fact that we couldn't train in the dojo.

We turned to virtual training, via videos and Whatsapp messages. We even sent members games and quizzes. We kept that up until we were allowed to train outdoors. Then we had outdoor sessions, followed soon after by indoor sessions, with social distancing. Remarkably, during that time, a few new members actually signed up.

Then the RMCO came and we were allowed to do full-contact judo again. This led to a boom in membership and lots of kids and adults joined. Unfortunately, this was not to last very long and soon, we were under CMCO again and that meant only socially-distanced training was possible. This led to a few drop-outs.
Then, MCO came again and we had to go back to digital training, this time with Zoom. A few more drop-outs happened. It was to be expected. Every time there are new restrictions we lose members.

Fortunately, we have a core group of members who have stood by the club through thick and then. Some of them have been training continuously since last March. They never stopped whether it was conducted online, in the playground or in the dojo with social distancing.

When I look at our membership base right now, it has shrunk somewhat but I'm not worried anymore. Firstly, our core members are solid. They will be there to help the club ride through this pandemic. Secondly, there is interest out there to learn judo. Even during this time of lockdown, we still get a few inquiries now and then. Once the government rules about training ease up over time, I expect we will get even more inquiries.

We really appreciate our core members and we try to reward them through various ways. For one thing, we've doubled down on the infrastructure of the club. We're constantly buying new equipment so they can do more types of fitness training.

We've invested in new ways to deliver lessons to them. We now have a new website, through which we can offer high-resolution video instruction. To ensure the quality of the video, we've subscribed to Vimeo Pro. For Zoom lessons, we've subscribed to Zoom Pro so that we don't get cut off at 40 minutes. And, of course, we've also bought new cameras, new microphones and other stuff to make sure we can give them the best instructional materials possible.  

We don't charge them anything for belt promotions (most clubs charge a fee each time a player gets promoted). And we promise never to raise their fees as long as they stay with us. Since we opened around six years ago, we've had to raise our fees several times. But existing members' fees never get raised. They pay what we call "legacy fees", which is the original fee they paid when they joined.

It may be a while before government rules ease up enough that we start to see a lot of renewed interest in judo. In the meantime, we have our core members to take care of and we might just have a small trickle of new members too. Lockdown or no lockdown, our doors remain open.