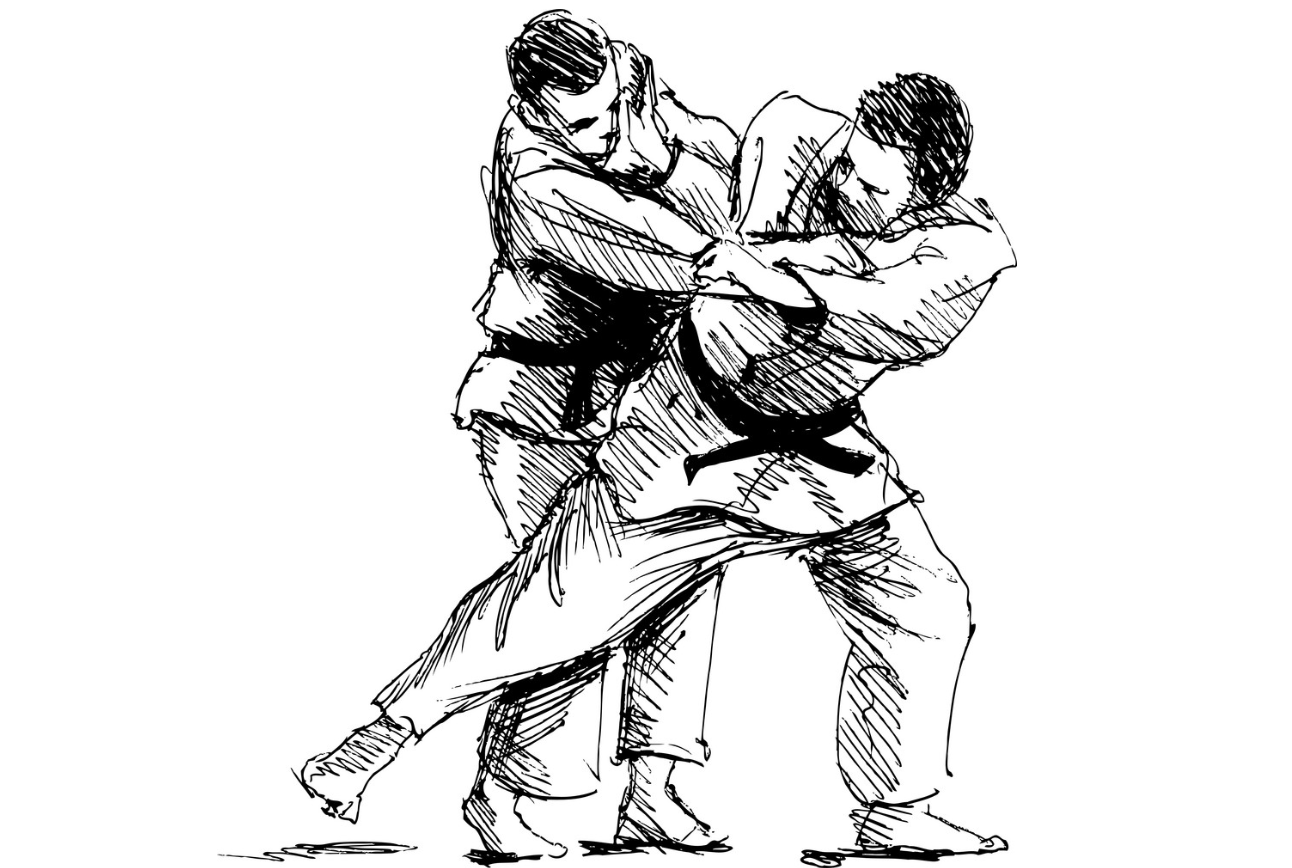 Have you always wanted to learn something as a kid but never got the chance to do so? For some it's learning a musical instrument. For others, it could be playing a certain sport. Perhaps for you it's learning judo.

If you're a working adult or a university student intrigued by judo and want to give it a try, KL Judo is the place for you.

We have excellent facilities, a convenient location in the heart of the city (with two LRT stations nearby), and some very experienced instructors. But crucially, we have a ready community of adult judokas for you to train with.  

If you're worried about going to a club where you can't fit in because most of the players are children or teens, you don't have to worry about that with us. We have ample adult training partners for you at every session.

Some of our members are experienced players but many are beginners who started their judo journey with us. All are friendly and welcoming. You will feel right at home from the very first day.

Through judo, you'll make many new friends from all walks of life and different backgrounds. We have a very cosmopolitan membership with judokas from all communities in Malaysia (including East Malaysians) and international players from Europe, Africa and other Asian countries.

So, what are you waiting for? If you've always wanted to learn judo, give us a call.