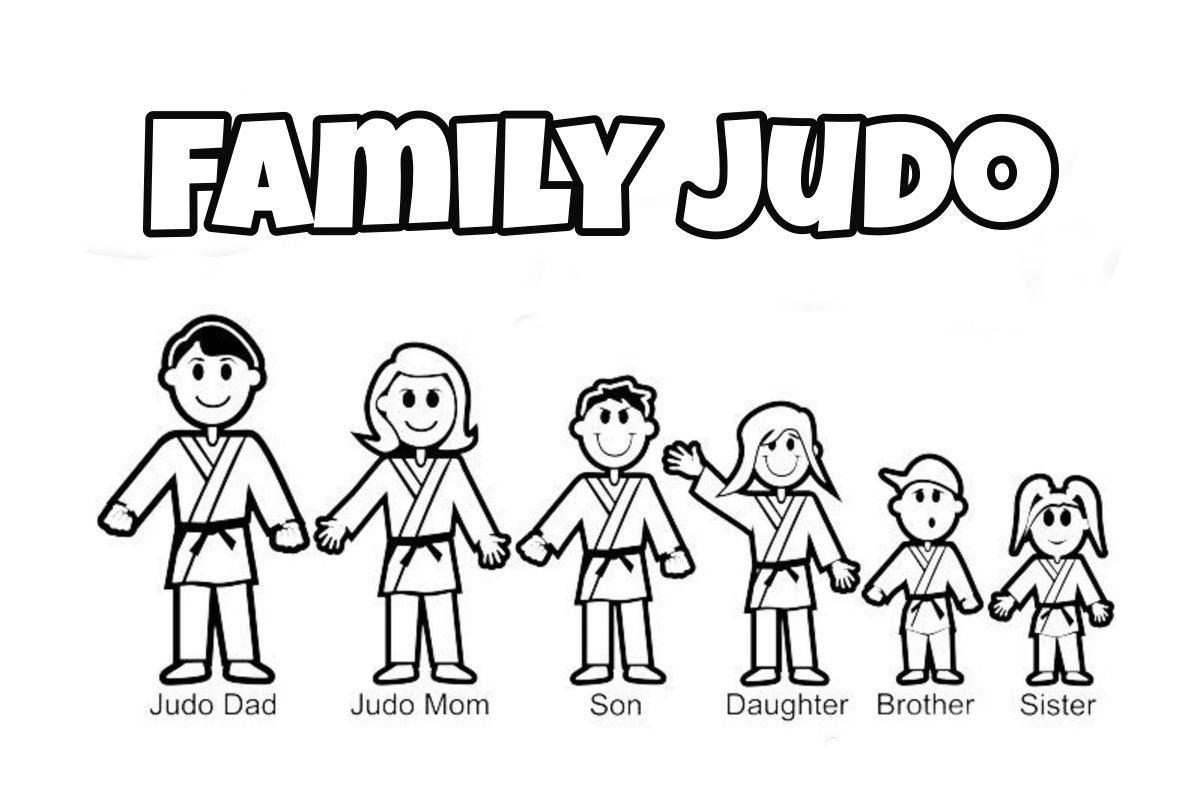 In some countries, judo is primarily a children's sport and the only adults doing judo are competitors. In other countries, you have children's classes and you have adult classes. And in a few places (mainly in Europe), you have judo as a family activity where parents and children train together on the same mat.

KL Judo pioneered this concept in Malaysia. A few years ago, when we started our children's class, our very first child member's father was a judoka who had not done judo in more than 10 years. We encouraged him to get back into it and he agreed. We had an adult member who thought it was a good idea to have his son learn judo. We had a teen member who encouraged both her parents to take up judo (her little brother eventually took it up too).

This was the beginning of our Family Judo program. In time, this concept of getting family members to join would include siblings, where one member would encourage their sibling to join the club. Currently, we have nine members who have at least one sibling in the club as well. This is pretty remarkable, if you think about it.

Having parents and children, as well as siblings training together on the same mat is something we are very proud of. We have made judo a family activity!

There are many advantages to having family members do judo together:
a) Kids, especially small children, feel more confident and more comfortable if their parents are also on the same mat.

b) There are not many sporting activities in which the whole family can take part in at the same time. Judo is one of them. It creates for great family bonding.  

c) It's well-known that turnover in children's judo classes is generally very high. Parents who enrol their kids to judo class tend to view it as just another activity for their kids to do. So, if judo sessions become inconvenient for any reason, they tend to stop the lessons just like that. But parents who also do judo get to understand what their child is doing and they are able to appreciate judo at another level.

If you're a parent and you want your child to learn judo, consider doing it yourself as well. Join our unique Family Judo program and learn judo at the same time as your child.