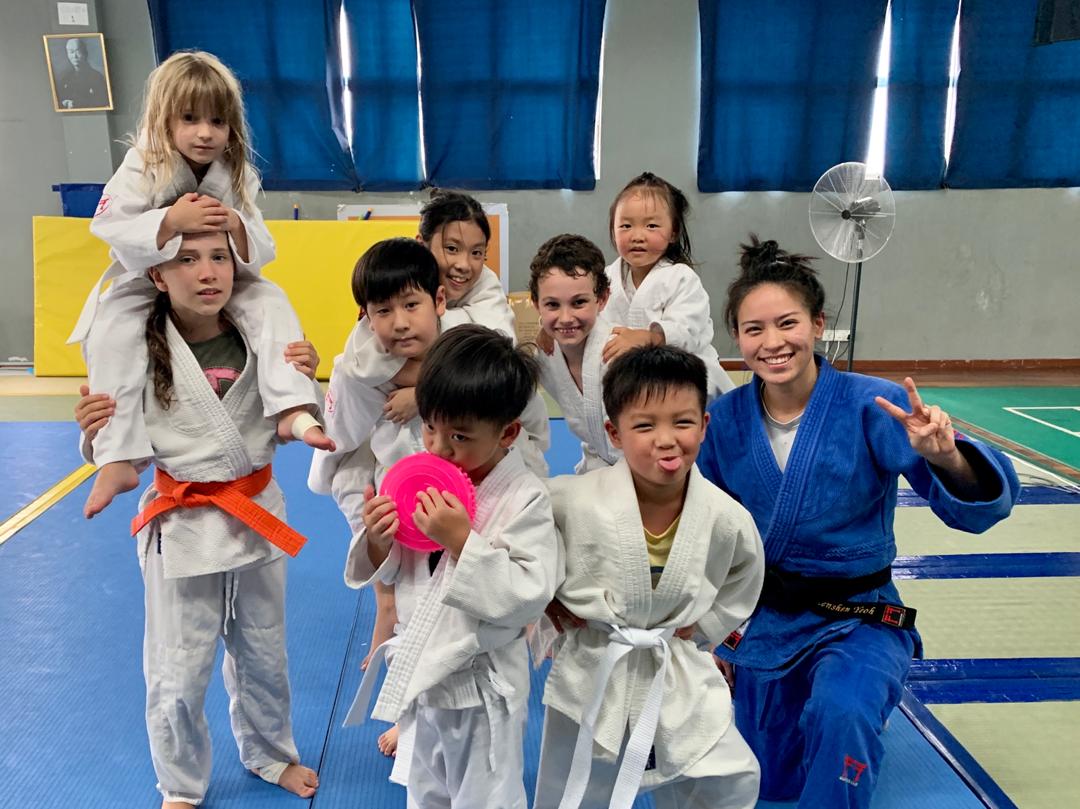 Our club is primarily an adults club with the bulk of our members being working adults.

In the first few years, we declined requests for a kids class because we weren't ready to run such classes. This changed over a year ago when we introduced Family Judo.

The idea is that parents can also learn judo on the same mat, at the same time as their kids. Although the parents would be taught separately from the kids, the fact that they are on the same mat at the same time gives comfort to their children. The adults also have something to do instead of just sitting around while their kids are doing judo. It's been a success with several parents taking up this opportunity to learn judo.

This is not an original concept — Europe, Family Judo is popular in some clubs — but it is rather new here in Malaysia. We think it has the potential to grow into something big over time.