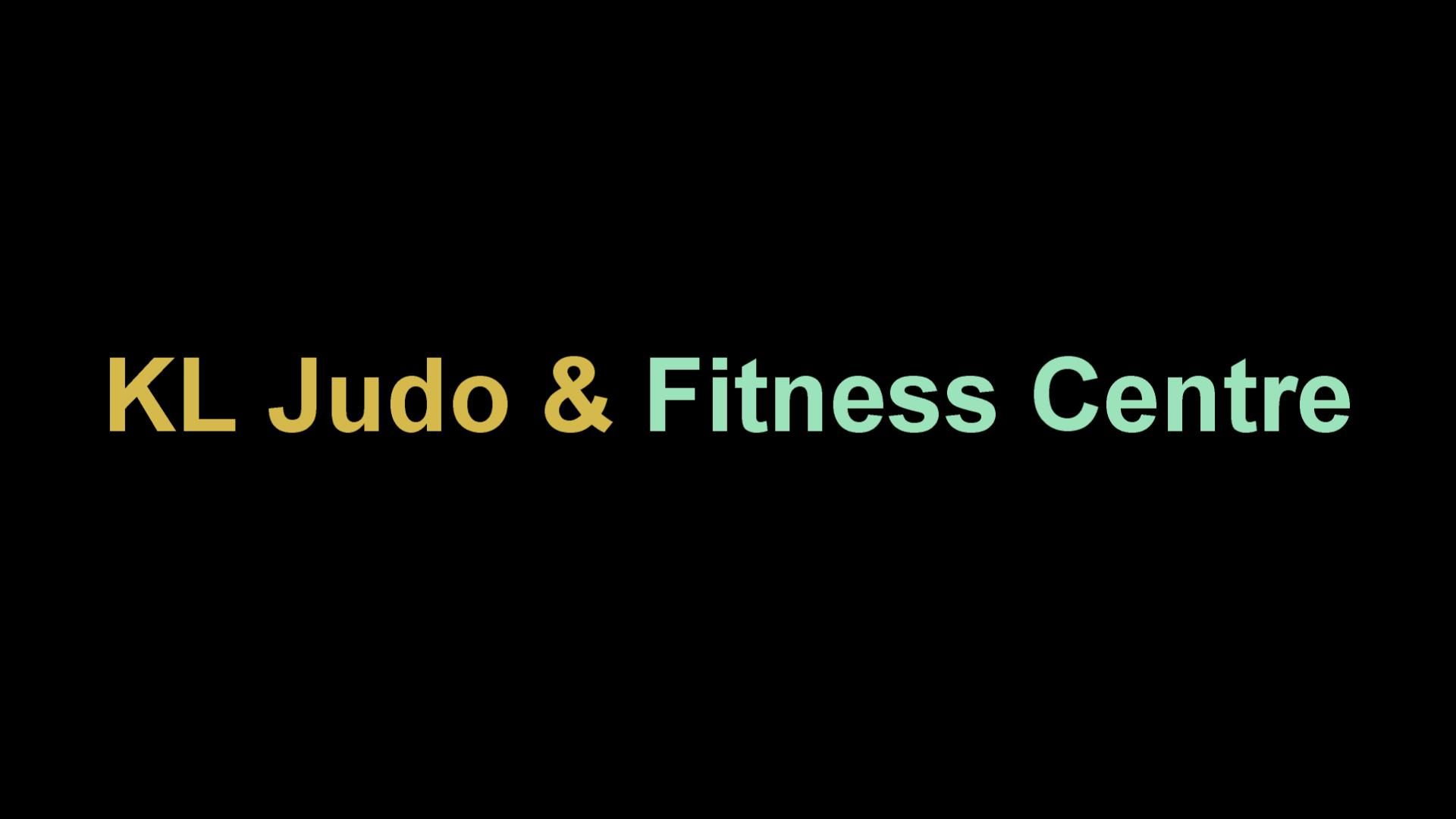 During the lock-down, when we weren't able to do any physical training at the dojo, I spent a considerable amount of time thinking about ways to add value to what we would be offering at KL Judo Centre once the club reopens.

I came up with a few ideas but upping up the "fitness" component was the main one. To that end, we invested in some new equipment (Penalty Boxes, Hexagons, and more Durian Balls) and I invested time in researching different types of exercises that would be suitable for judokas. We call these our Circuit Training sessions and they comprise the following:

HIIT is something we had been doing prior to the lock-down although what we were doing was quite basic. I've done more research on this and now we really have a lot more variety of HIIT programs to offer.

Plyometrics, which are basically jumping and hopping exercises, are good not just for fitness in general but they help to develop explosive power. This is something we've introduced to our players already.

Speed and Agility Drills is the newest program, which we've just started to introduce to our players. Judo is a fast-paced sport where players are required to make quick movements. So, such drills will be very beneficial to judokas.

Judo Hokyo are "reinforcement" or "retention" exercises designed to help improve basic movements that are used in judo. Much of these come from Japan. These are now a regular feature during our circuit training sessions.

Judo Games are good not just for kids. They are beneficial for adults too. And they are more fun than most circuit training drills. So, we will incorporate these too.

Of course we can't offer all these things in one session. So, we'll have to spread them across the week.

Here's a piece of exciting news: Starting next week (probably towards the end of the week), we will open up our Circuit Training sessions to non-members and to non-judokas even. This will be done through our partnership with ClassPass, which is sort of like the Groupon of gyms and fitness studios.