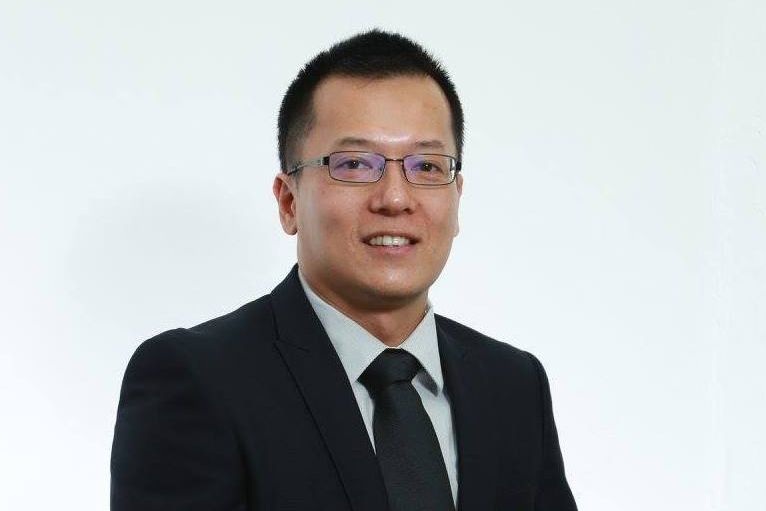 Q: You are the new Honorary Secretary of the Malaysian Judo Federation (MJF). What are the primary roles and duties?
A: My primary responsibility is to facilitate communication between the national body, MJF members and federal sports organizations. I also assist the MJF Executive Committee in executing judo projects.

Q: This is your second time assuming this role. How will it be different this time?
A: Different presidents have different leadership styles and ideas on how an organization should be run. Datuk Andrew Lim has a vision to upgrade the management skills of MJF. In fact, a group of us were supposed to go to Budapest to learn best practices from the International Judo Federation but Covid-19 has put a hold on that for now. I do believe things are improving for MJF with the new leadership in place.

Q: When can we realistically see competitions happening again soon?
A: I doubt we will be seeing any competitions in Malaysia this year. We are currently facing the second wave of Covid-19. The earliest we can expect to have competitions again would be in the first quarter of 2021, just before SUKMA (Malaysian Games) and that's if a vaccine is available or if Malaysia turns into a Green Zone. The priority of MJF is the safety of our judokas.

Q: What's your view on the state of Malaysian judo from a competition perspective?
A: We are seeing improvements. A while back, we used to produce SEA Games champions but we haven't had a SEA Games gold medalist for decades now. But in the last edition, we won two silvers, so that's a good sign. On the international scene, we finally heard Negaraku played in the 2019 ASEAN Cadets Judo Championship Macau as well as the 2019 ASEAN Hong Kong Junior Judo Championship 2019, when gold medals were won by Amir Daniel and Goh Xuan Le, respectively.

Q: What is the greatest challenge facing Malaysian judo?
A: There must be recognition at the federal level for a sport to take off. Where attention goes, energy flows. Such recognition would fast-track the progress of our sport. However, we do not believe in pointing fingers so we just have to take up the responsibility of growing our sport and groom world-level athletes.

Q: What can be done to turn things around?
A: At the development level, the first step would be to make judo a core sport in SUKMA. It's currently an optional sport, so some hosts could drop it if they wanted to. If judo were a core sport, all the state sports councils would support judo in their respective states. The other thing we need to do is to get judo into Majlis Sukan Sekolah Malaysia (MSSM), so that national schools would support judo. It would also be good if national universities give sports scholarships to judo athletes. Lastly, we need to get more corporate sponsorships so our athletes can go for international competitions and training camps. We've already started to do this in Penang and we are seeing some positive results from it. We need to do this at the national level too.
Q: What do you hope to achieve as Hon Sec over the next year?
A: I would like to organize more judo tournaments especially international tournaments and also an international training camp. But mainly, I want to get judo recognized as a core sport in SUKMA.
Q: Covid-19 has impacted many judo clubs. How has Penang Budo been affected and what are you guys doing to counter the downturn caused by the pandemic?
A: Like other judo clubs around the world, Penang Budo has been badly affected. All in all, we stopped operating for four months. I would say Budo is lucky to have coaches and a landlord who supported the club during these testing times. To keep our players engaged, we did exercise videos, games videos and technical videos for our members. We did not charge our members for these videos. However, we are planning to launch a paid judo website to generate a new income streams in case the pandemic crisis lasts longer than expected.